The skilled resources needed to deliver an effective transformation and consulting, provided as required on a pay-as-you-go basis.
Speculo can provide you with a skilled and experienced:
Enterprise Architect
Business Analyst
Solutions Architect
Network Architect
Cloud Architect.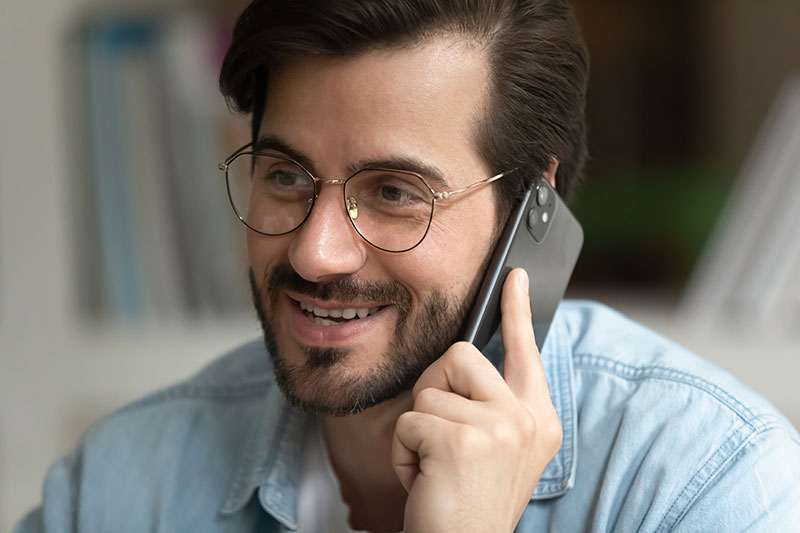 Flexibly resourced expertise
Enterprise Architect
Experienced in this critical role in aligning an organisation's business and IT strategies, optimising its technology infrastructure, and driving innovation to enable organisations to achieve their long-term goals effectively.
Business Analyst
Track record of driving successful projects by understanding business needs, defining requirements, and guiding the development of IT solutions that align with an organisation's objectives. Plays a pivotal role in ensuring that projects deliver tangible value to the business and its stakeholders.
Solutions Architect
Ensuring that technology solutions align with business objectives, are technically sound, and deliver value to the organisation. They play a critical role in the success of IT projects, guiding the design and implementation of solutions that drive business growth and efficiency.
Network Architect
Instrumental in designing and implementing network infrastructures. Experienced in combining technical expertise with strategic planning to create reliable, secure, and scalable networks that support an organisation's business objectives.
Cloud Architect
Well versed in the pivotal role in driving digital transformation by designing and implementing cloud solutions. Their expertise ensures that cloud environments are secure, high-performing, and aligned with an organisation's strategic objectives.
Key benefits
Flexible scalability
During peak periods, organisations can quickly augment their team with skilled professionals without the need for lengthy hiring processes.
Access to specialised skills
Resource augmentation ensures that the organisation has availability to the necessary talent to deliver high-quality results and achieve project objectives.
Faster time-to-market
Resources and can quickly integrate into the existing team, reducing the learning curve and increasing productivity.
Cost efficiency
Using the hourly consumption model organisations can avoid the expenses associated with recruitment, onboarding, and employee benefits.
Knowledge transfer and skill development
The resources bring expertise, industry insights, and best practices, which enhance the overall capabilities of the organisation.
Reduced project risk
The resources help in minimising errors, improving quality assurance, and ensuring project success.
Focus on core competencies
Resource augmentation allows organisations to focus on their core competencies and strategic initiatives.
Enhanced agility and adaptability
Offers organisations ready access to skilled professionals who are up-to-date with the latest advancements and respond effectively to evolving business needs.
IR35 compliant
Business to business engagement with agreed deliverables and the right of substitution.
Why use Speculo?
Unbiased and transparent assessments and recommendations
Built in quality control across all service offerings
A bespoke service tailored to your organisation's needs
Highly experienced and expert individuals with industry recognised qualifications
Extensive experience of adhering and working within top-tier methodologies and frameworks
Access to Speculo's vast wealth of knowledge, unique experience, and expansive support network
Access our expertise on a fractional and on-demand basis
A proven approach that consistently delivers results and measurable value
IR35 compliant services