Effective business analysis helps an organisation operate more efficiently through streamlined and better-informed decision-making.
BAaaS provides the expertise of an experienced Business Analyst (BA), flexibly and cost-effectively, without a full-time employment commitment.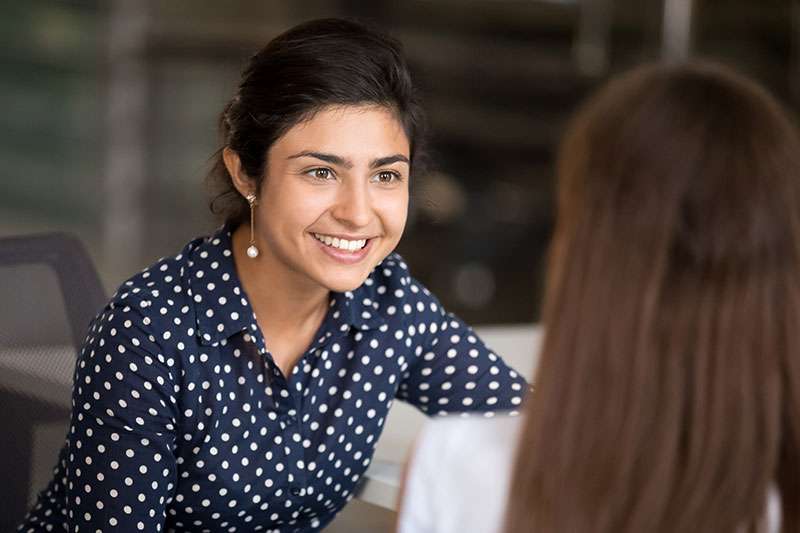 BAaaS provides
Clear requirements
Stakeholder interviews and workshops to identify and document business requirements.
Analysis and improvement
Assessment of current processes, identification of areas for improvement, and detailed process maps.
Gap analysis
A full needs assessment determining the differences between current and desired future state.
Analysis and insights
Systematic, multisource data analysis to derive insights, trends, and key recommendations.
Evaluation and selection
Thorough evaluation of potential solutions, technologies, or vendors against predefined criteria.
Effective reporting
Palatable stakeholder reporting through presentations, in-person meetings and written reports.
Key benefits
Cost saving
BAaaS reduces overhead costs through on-demand, PAYG Business Analyst services.
Time efficiency
Ready access to specialised skills and experience, without having to source them yourself.
Risk mitigation
BAaaS helps potential risks and issues to be identified and addressed early on.
Performance improving
Gain insights and recommendations on business processes, market trends, and performance metrics.
Prioritise actions
A prioritised plan of actions aligned with business and project goals.
Ensure compliance
BAaaS helps ensure compliance with adherence to industry standards and good governance.
In-depth support
Managerial client support and technical support for BA throughout the project.
Scalability and flexibility
Easily scale up or down with on-demand resourcing that's responsive to project requirements.
Best practice
An approach based on industry-standard methodologies and frameworks.
Why use Speculo?
Individual experience: BAs have a minimum of 4 years' experience
Collective expertise: BAs can leverage Speculo Knowledge Base
Breadth of multi-sector, multi-industry experience
Qualified BAs with British Computer Society (BCS) International Diploma in Business Analysis
An approach that's tailored to your needs
A proven track record
IR35 compliant, via as-a-Service delivery
PAYG model