The Security Risk Assessment helps organisations to understand their current security posture and mitigate risks.
It systematically identifies, evaluates, and prioritises potential security risks and threats to systems, networks, and data.
It utilises the authoritative MITRE ATT&CK (Adversarial Tactics, Techniques, and Common Knowledge) framework: a comprehensive catalogue of real-world cyber threats. Used in this engagement to help organisations to assess their security risks alongside the controls against known attack tactics, techniques, and procedures.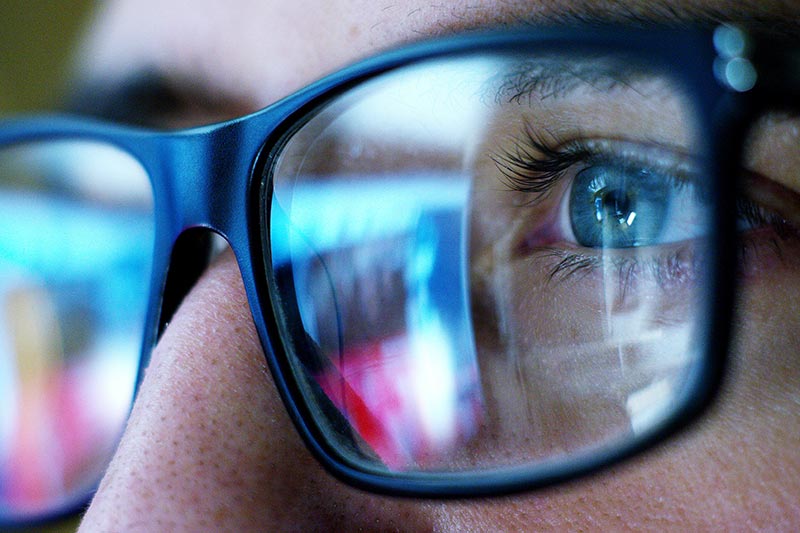 Security Risk Assessment provides
Scope definition
A clearly defined scope of assessment, including the systems, networks, and data assets to be evaluated and threat vectors that need to be considered.
Risk identification
Analysing systems, networks, and data assets to identify vulnerabilities and potential attack vectors, focusing on the tactics and techniques most relevant to your environment.
Threat intelligence gathering
Threat intelligence from leading sources, including MITRE ATT&CK, on the latest adversarial tactics and techniques that might affect your organisation.
Risk evaluation
Evaluates the potential business impact of risks identified, including financial, reputational, and operational consequences, and prioritises risks based on their severity and likelihood.
Framework mapping
Application of relevant MITRE ATT&CK techniques to security controls, including technologies, processes, and policies to identify areas requiring improvement.
Comprehensive reporting
Actionable recommendations to improve security and clear insights for management and stakeholders about the organisation's risk landscape.
Key benefits
Enhanced security posture
A clear security understanding of current security posture allows organisations to implement appropriate controls and measures to mitigate risks effectively.
Proactive risk management
Identify and address potential risks before they are exploited, preventing security incidents and mitigating the risk of costly breaches or disruptions.
Compliance
Helps identify any gaps in compliance, ensure regulatory adherence, implement the necessary controls. and demonstrate due diligence.
Prioritise investment
Enables organisations to prioritise security spending on the highest priority risks and avoid  unnecessary expenditures on low-impact risks.
Incident response readiness
By anticipating potential threats, and developing robust incident response procedures, organisations can plan to minimise the impact of incidents.
Stakeholder confidence
It instils confidence in customers, partners, and shareholders by showcasing a proactive and well-managed security program.
Decision-making support
Provides the insights and data to support informed decision-making throughout the organisation, and aligns security decisions with business objectives and risk appetite.
Continuous improvement
Regular assessment promotes continuous improvement and allows organisations to adapt their security posture to emerging threats and evolving attack techniques.
Protection of reputation
By proactively addressing security risks, you protect your organization's reputation and brand image, showing customers and partners that you take data security seriously.
Why use Speculo?
Unbiased and transparent assessments and recommendations
Built in quality control across all service offerings
A bespoke service tailored to your organisation's needs
Highly experienced and expert individuals with industry recognised qualifications
Extensive experience of adhering and working within top-tier methodologies and frameworks
Access to Speculo's vast wealth of knowledge, unique experience, and expansive support network
Access our expertise on a fractional and on demand basis
A proven approach that consistently delivers results and measurable value