Expertise delivered as-a-Service, combining a low monthly fee with the ability to expand resourcing quickly and efficiently.
PMO and ITSM expertise as-a-Service
PMO-as-a-Service
Provides enterprise-level project management capabilities, as a flexible in-house service – avoiding over-resourcing, FT employment, commitments, and recruitment costs, and flexes as project needs dictate.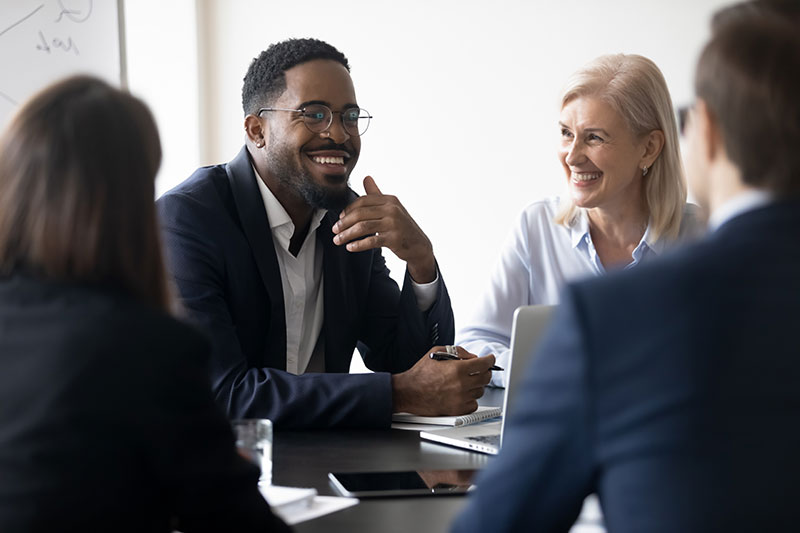 ITSM-as-a-Service
It provides an expert Service Delivery function as a flexible service, to quickly and efficiently improve service strategy, delivery and management, eliminating reliance on contract resources.