Services that empower organisations through the assessment, benchmarking and analysis of future IT needs, development of strategic plans to unlock your businesses potential, and manage tender processes to deliver strategic outcomes.
Three delivery options
Speculo's Transformation expertise is available:
As-a-Service: a low monthly fee with the ability to expand quickly and efficiently
Consultancy: a defined service package either delivered via time and materials or fixed price
Resource Augmentation: expert resources on-demand billed via an hourly consumption model.
Speculo's Transformation services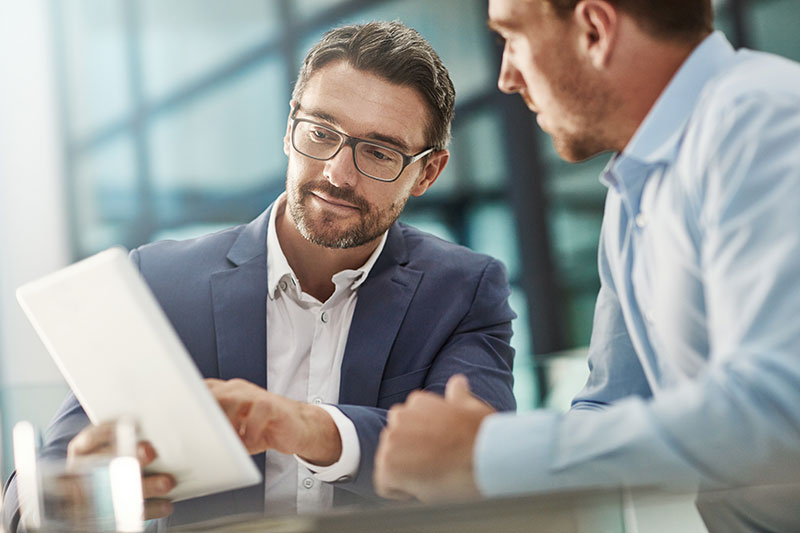 Enterprise Architecture
Enterprise-level expertise to drive effective transformation: reducing complexity and risk by simplifying complex IT landscapes, identifying risks, optimising tech infrastructure, and increasing efficiency and security.
Cloud Assessment
Easy to consume, consultancy packages providing expert evaluation to help organisations to develop a clear and appropriate strategic roadmap, via a Cloud Readiness Assessment or Cloud Maturity Assessment.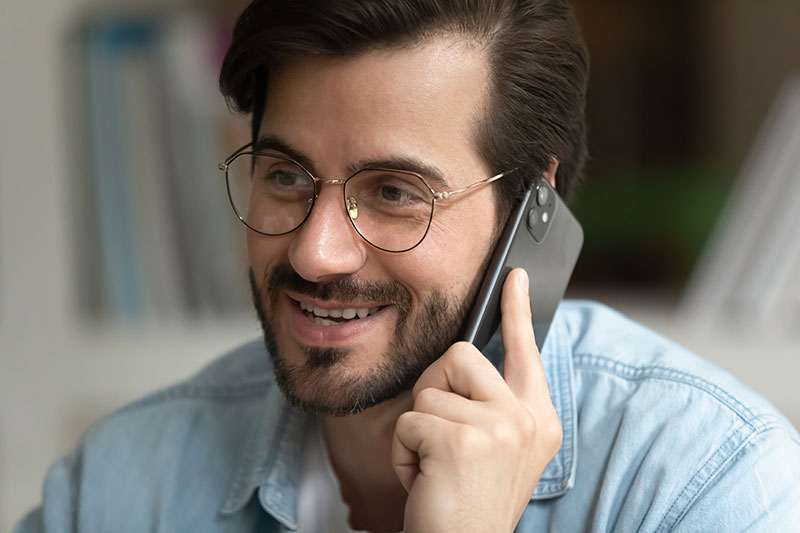 Resource Augmentation
• Enterprise Architect
• Business Analyst
• Solutions Architect
• Network Architect
• Cloud Architect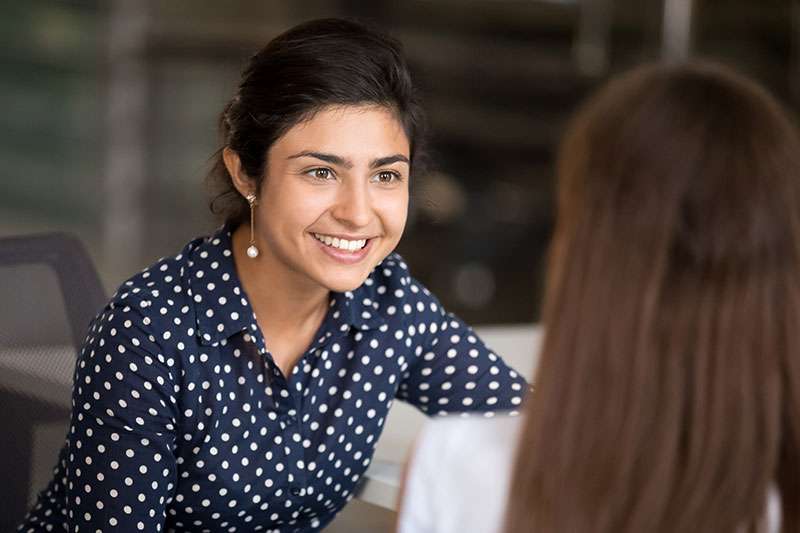 Business Analysis
Experienced Business Analysts provided flexibly and cost-effectively as-a-Service to help organisations operate more efficiently with streamlined and better-informed decision-making.
Transformation Assessment
Independent, assessment of an organisation's current IT capabilities, alignment to future business objectives, and the steps required to meet them, providing the foundation for successful IT transformation.
Tender Management
Facilitates bids, guiding the whole process, coordinating responses, ensuring cross-functional involvement, evaluating and scoring responses, awarding, and ascertaining compliance and quality assurance.