EAaaS provides enterprise-level expertise to develop a cohesive IT strategy that's aligned to business objectives and drives effective transformation.
It provides the expertise to reduce complexity and risk by simplifying complex IT landscapes, identifying risks, optimising tech infrastructure, and increasing efficiency and security.
As-a-Service delivery provides flexible, on-demand access to high-level expertise, together with the agility to continually respond to changing market demands and emerging technologies.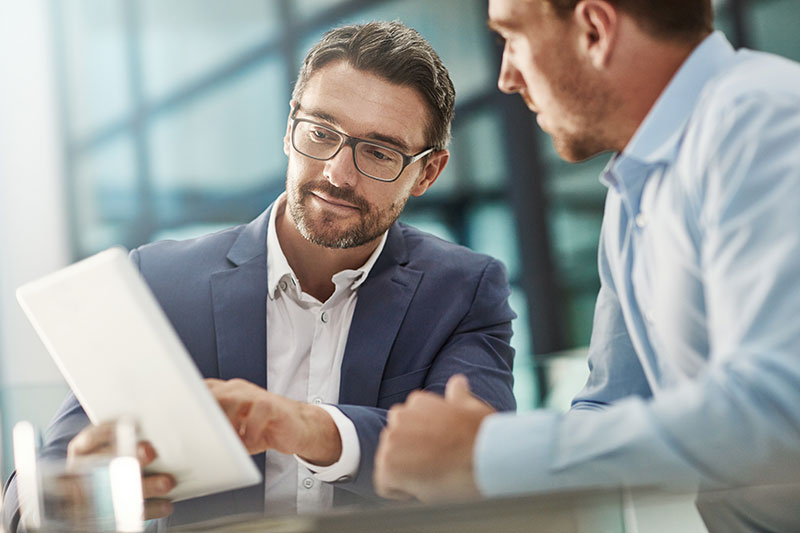 EAaaS provides
Aligned IT strategy
Development of a clear IT strategy, aligned with overall business goals.
Current-state assessment
Evaluation of existing IT infrastructure, systems, and processes, to identify risks, inefficiencies, and improvement areas.
Future-state design
Design of architecture desired to support business needs and address identified gaps.
Roadmap development
Creation of detailed plan to implement design, with roadmap steps and milestones.
Architecture framework
A structured framework that defines the interrelationship between business, information, and technology.
Governance and standards
Helps establish governance structures and standards to guide IT decision-making.
Key benefits
Strategic IT alignment
IT initiatives are aligned with overall business objectives.
Cost optimisation
EAaaS helps control costs by streamlining and consolidating IT infrastructure.
Risk reduction
Security and service stability are improved by identifying and addressing potential risks in IT architecture and services.
Agile innovation
EAaaS enables a swift response to market trends, emerging technologies, and best practices.
Clear direction
A comprehensive IT roadmap with clear prioritisation.
Compliance and standardisation
EAaaS helps ensure compliance with, and adherence to, respected industry-standard procedures, policies, and frameworks.
Enhanced productivity
Empowering swift productivity gains through incremental and agile service and infrastructure enhancements.
Scalable and flexible
EAaaS provides high-level enterprise expertise on a flexible and scalable basis.
Proven methodologies
Utilising comprehensive methodologies like The Open Group Architecture Framework (TOGAF) and The Chartered Institute for IT (BCS).
Why use Speculo?
Individual experience: EAs have a minimum of 4 years' experience
Collective expertise: EAs draw on Speculo Knowledge Base
Breadth of relevant multi-sector, multi-industry experience
EAs TOGAF or British Computer Society (BCS) certified
An approach that's tailored to your needs
A proven track record
IR35 compliant, via as-a-Service delivery
Cost-efficient, on-demand, PAYG model